Welcome to Useppa Island.
Historic | Timeless | Classic "One of the top 25 true island retreats in the world – serenity, great facilities, and fishing, and no cars – Useppa has it all"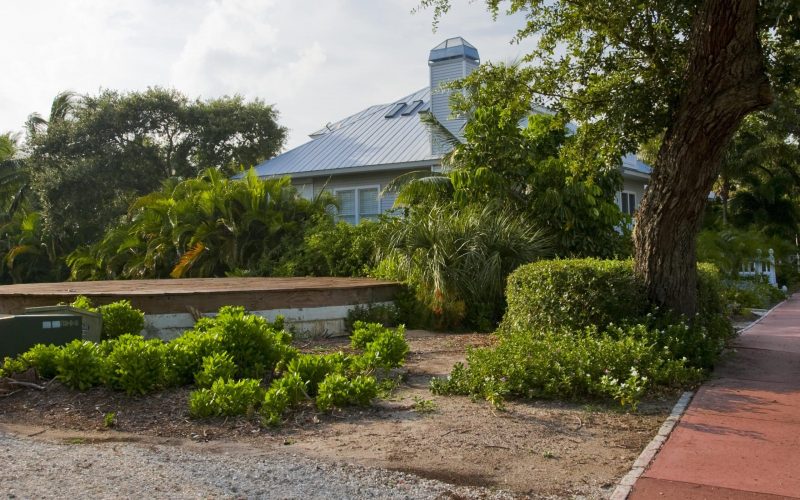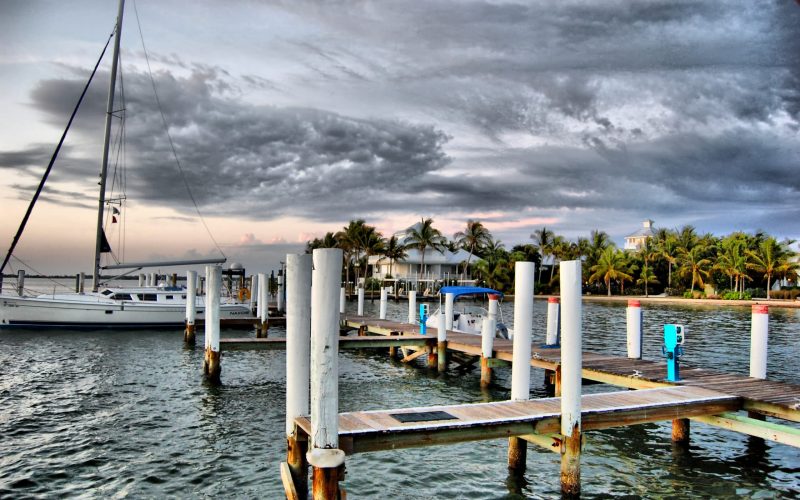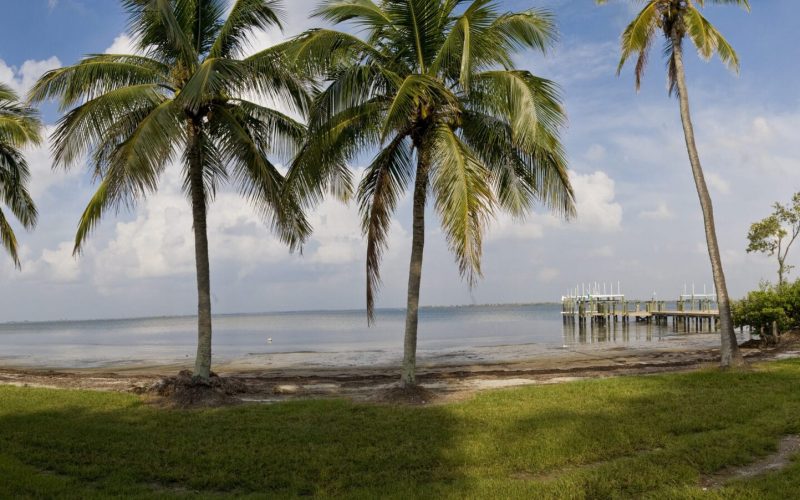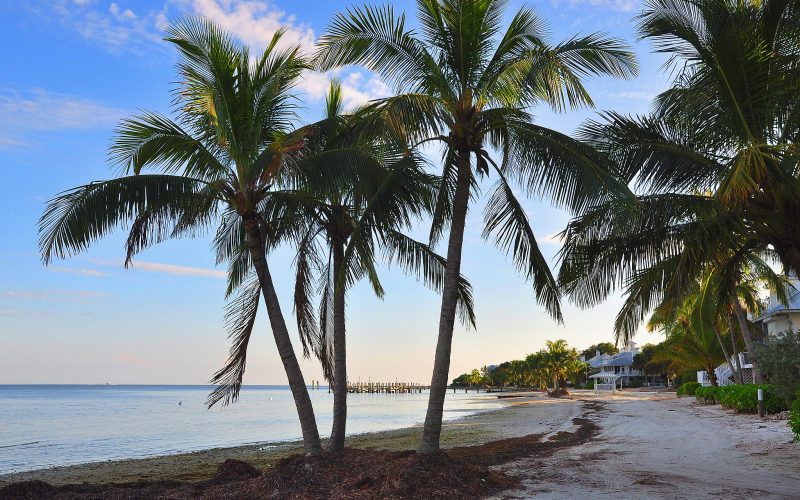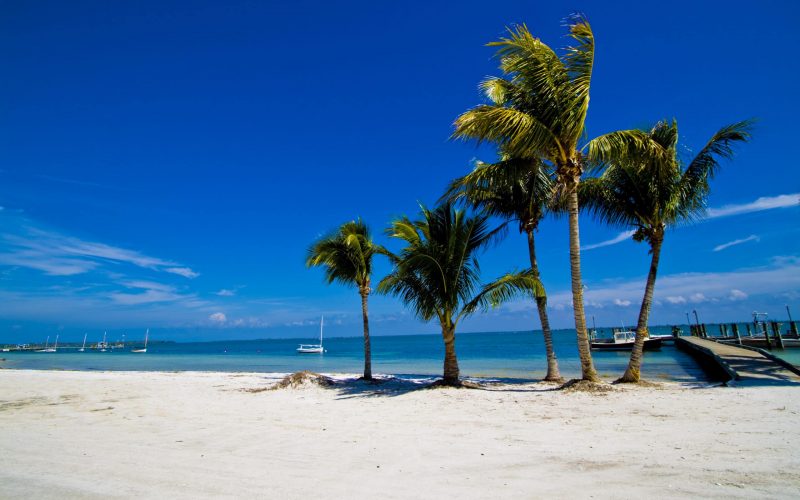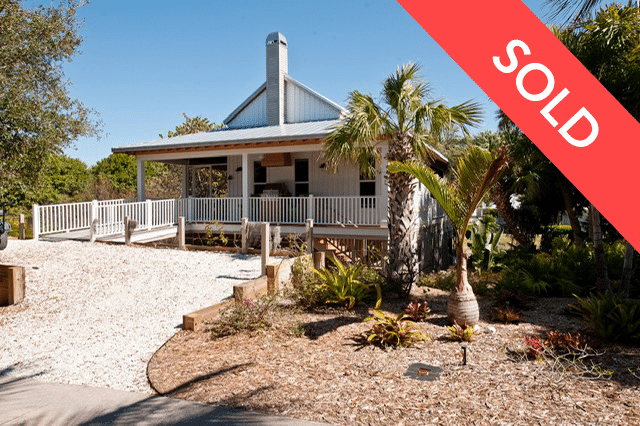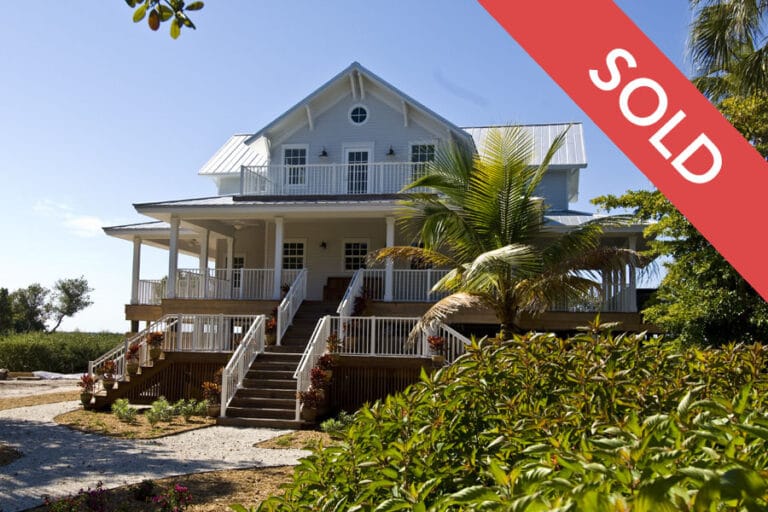 The Rum Cove Cottage
Expansive porches overlook a private beach on the secluded Rum Cove providing for quiet and dazzling sunset views from your cottage.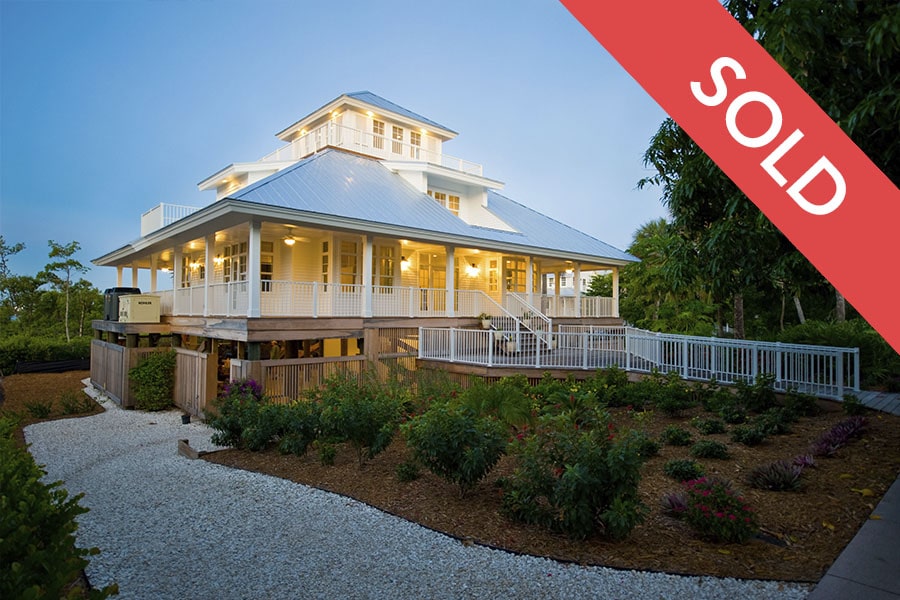 The South Knoll Cottage
Situated on the West side of beautiful Useppa Island along the South Knoll, the cottage overlooks the west lagoon across the picturesque Intercoastal Waterway to Cabbage Key.
Dave Nutting, an architect by trade and island resident has designed these island homes to take advantage of the Island's rich history and natural beautiful. Mixing classic "cracker" architecture, a staple of historic Florida, with modern materials that are durable and environmentally conscious.
Useppa Island is a historic island retreat located on Florida's Southwest Gulf Coast two miles south of Boca Grande. Known around the world for both its natural beauty and its privacy, Useppa is the premier destination for Floridian boaters, seasonal out of state residents and international travelers.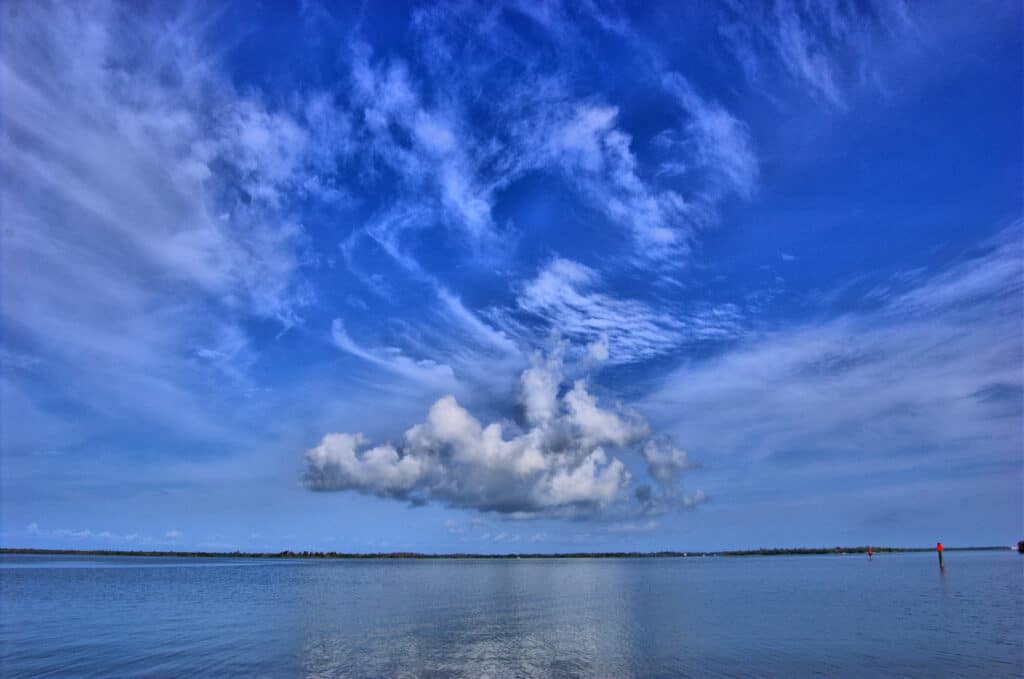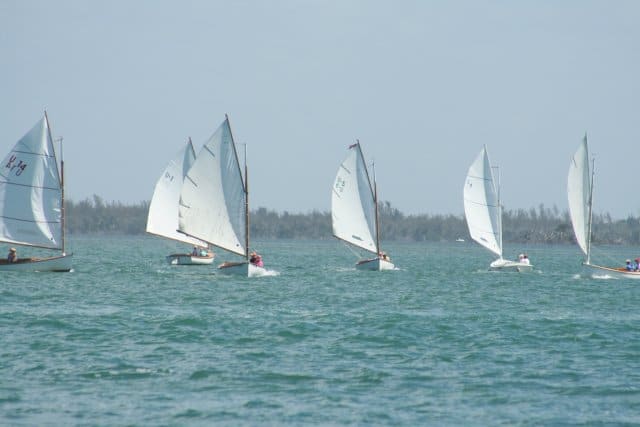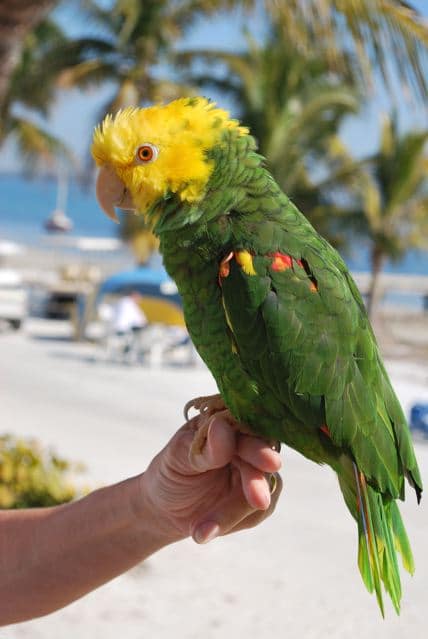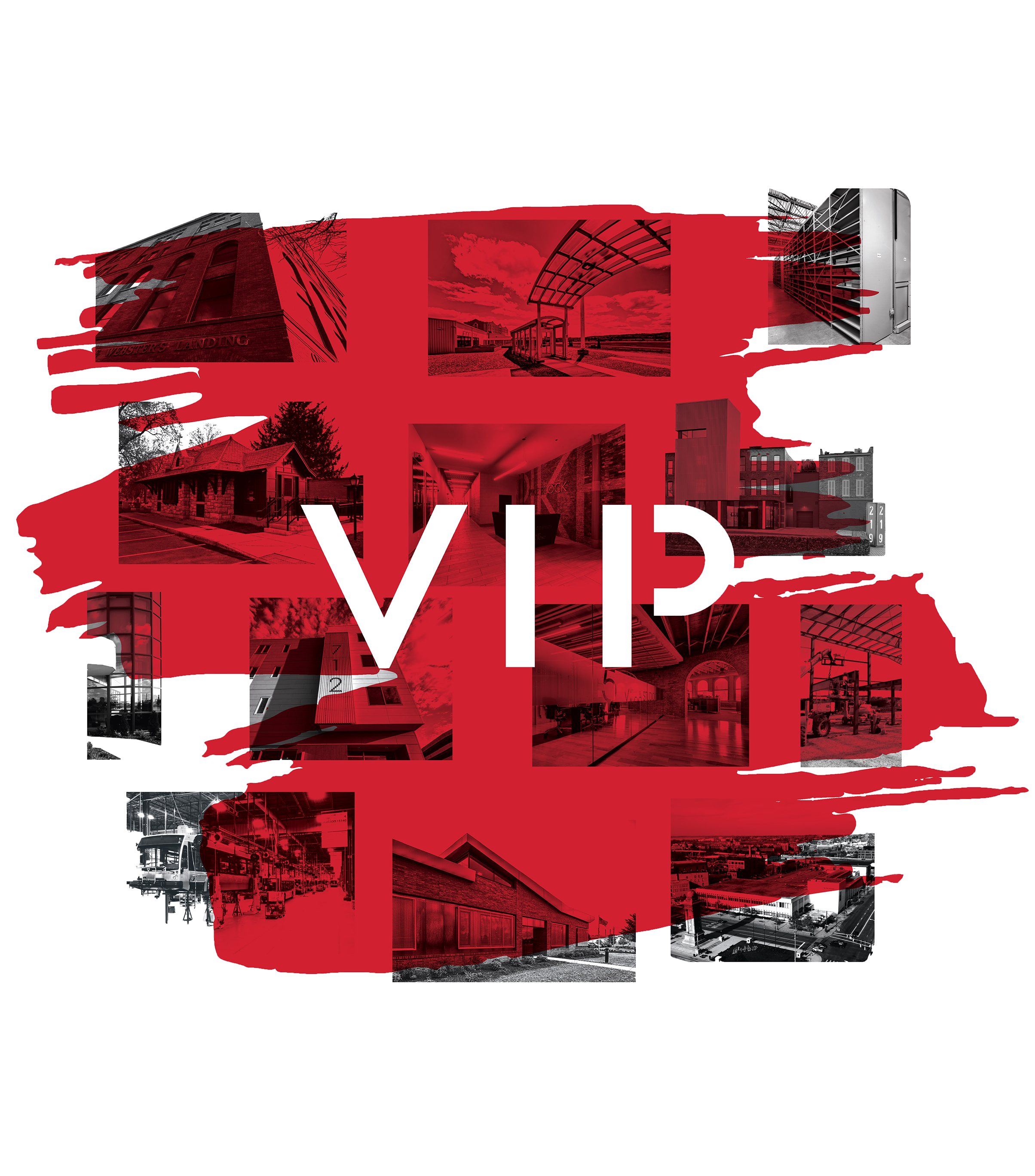 VIP's development team is part of a fully integrated professional service firm that offers in-house architecture, engineering and construction ensuring clients receive personalized service from start to finish. Our team understands the unique needs of Useppa Island, and our personnel's expertise and experience allow for high level, personalized, island development.
VIP Structures
One Webster's Landing, Syracuse, New York 13202
(315) 471-5338